This is a meme hosted by Tynga's Reviews where bloggers share what books they've added to both real and virtual shelves throughout the week!
Hey everyone! I'm excited to bring you another post this week! I'm slowly getting the hang of having a full-time job and getting to do other things I love, like blogging, reading, exercising, and more!
Here are the books I've gotten this week:
From McKay's:
(McKay's is a used book, movie, video game, music store in Knoxville, TN. It's about 20 minutes from where I live now so yay books! The only bad thing is that most popular books are still a bit pricey for me.)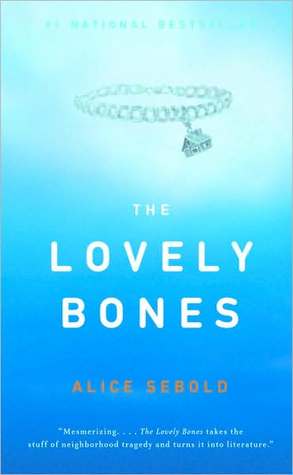 The Lovely Bones by Alice Sebold
I know this was a popular book a few years ago, and that there was a movie adaptation. I haven't read it or seen the movie, but it was $0.50 so I'm gonna give it a shot!
The One & Only by Emily Giffin
I'm so excited about this one!!! Emily Giffin is the only author that I follow right now, and now I have every one of her books in the pretty paperback editions. Yay!!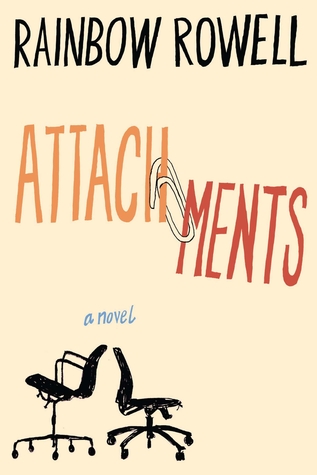 Attachments by Rainbow Rowell
THIS BOOK WAS ONLY $0.75 AT MCKAY'S!!!! Book find of the week for sure!! I am so excited to read this – it'll be my first Rainbow Rowell reading experience. There are great things going around about her and her books, so I'm sure it'll be great!
From KARM:
KARM (Knoxville Area Rescue Ministries) is a thrift store with many locations. They sell items that people donate and all of the money goes to help feed homeless people. It is great to help those in need while also getting really good books for $2 or less!!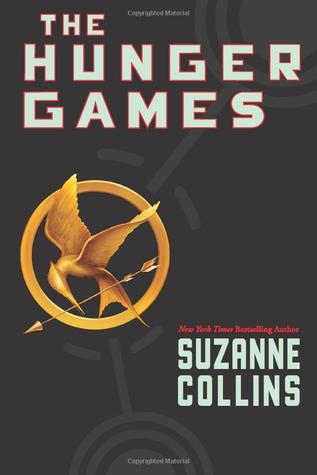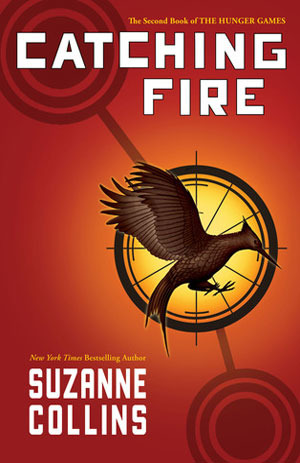 The Hunger Games and Catching Fire by Suzanne Collins
I read The Hunger Games trilogy about 3 years ago in college before the first movie came out. They are so good! I'm so glad to own these two so I can reread them sometime!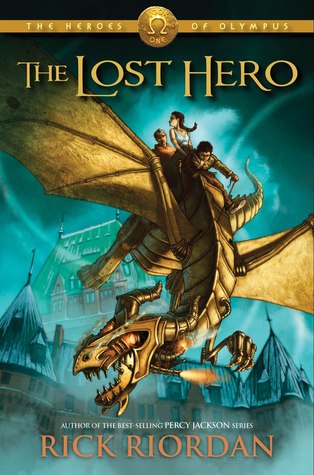 The Lost Hero by Rick Riordan
If you guys have seen my review of the first Percy Jackson book, then you know that I loved it! I was so pumped to see this first book in the Heroes of Olympus series at the store today! And a hardcover for only $2!! I really want to finish the Percy Jackson series, but I also can't wait to start this one!
For Review:
The Billionaire's Christmas Proposal by Victoria James
I was sent this ebook for review by Entagled Publishing, so thank you so much Entangled!! This book really stood out to me, because first of all, I love a good romance story. Second, it's about Christmas, and you can't go wrong with that! I am in such a Christmas mood right now too 🙂 I'll have the review up for this on my blog in the next few weeks, so stay tuned for that!
Thank you all for checking out what I put on my shelves this week! Please like this post! It will help me to know what you guys would like to see on Read, Write, Design!
Let me know if you have read any of these books and what you thought about them! What did you add to your shelves this week? Leave your lists and thoughts in the comments below!
See you on the next page!