Top Ten Tuesday is an original feature/weekly meme hosted by The Broke and the Bookish. Each Tuesday, a new list is prompted, and book bloggers display their answers!
Topic for November 3, 2015: Top Ten Sophomore Novels I Loved as Much as (or more than) the Author's Debut
I know I've been away for a while guys, but I just started a new full-time job (yay!), and it's going so well. But I really want to keep up with this blog, so I'm starting with Top Ten Tuesday!
Here's my list:
 Something Blue by Emily Giffin

I read this book a couple years ago in college. After reading Something Borrowed and watching the movie adaptation, we all love to hate Darcy. But this book make me like Darcy. Not to mention that Ethan is amazing (and played by John Krasinski in the Something Borrowed movie). Can we get a Something Blue movie now??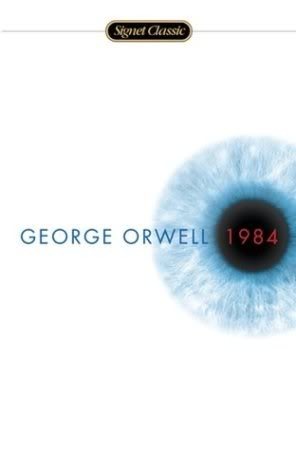 1984 by George Orwell

Ok, guys. If you haven't read this book, stop what you're doing and go read it. This was required for my high school AP English class, and it was sooooo good! Here's a tip: listen to the album The Resistance by Muse while you read this. It will blow your mind.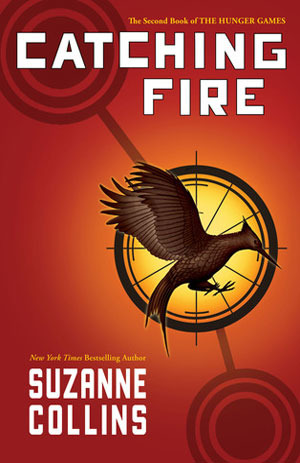 Catching Fire by Suzanne Collins

Can we all take a moment to appreciate the fact that somehow, the second book in a trilogy always seems to be the best? The story starts up in the first book, explodes in the second book (in a good way), and wraps up in the third. Plus, the arena was like clockwork. Awesome.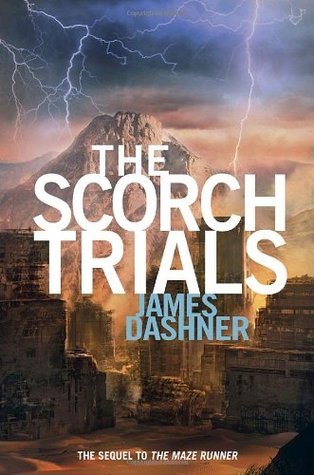 The Scorch Trials by James Dashner

Again with the second book in a trilogy. But if you read The Maze Runner and didn't pick this one up, you are seriously missing out! And don't let the movie decide things for you. The experience of reading about the cranks is so much creepier and better than the movie.
So…that seems to be all of the ones I can think of at the moment. I don't tend to let authors dictate what I read next. Basically, if I like the story, I might pick up the second book in a series. But I don't really follow authors (except Emily Giffin).
Let me know if you've read any of these books and what you thought about them compared to the authors' debut novel! I'd love to hear your thoughts! Leave your favorites in the comments below, because I'm always looking for book suggestions!
See you on the next page!