Top Ten Tuesday is an original feature/weekly meme hosted by The Broke and the Bookish. Each Tuesday, a new list is prompted, and book bloggers display their answers!
Topic for September 22, 2015: Top Ten Books on my Fall TBR
Ok, now some of these books are not going to be new or recent releases. As you probably have seen, I buy a lot of books at thrift stores or used book stores, so I plan on taking down some of those so that I can either keep them or trade them in for new books!
Here's what I hope to read this Fall:
*I'm feeling a sci-fi/fantasy theme coming up in October to go along with Halloween.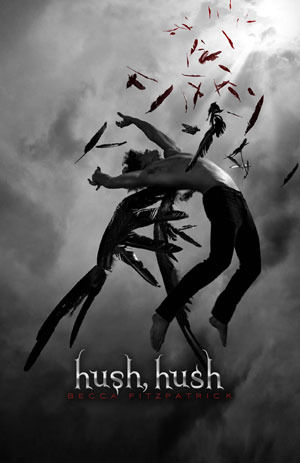 Hush, Hush and Crescendo by Becca Fitzpatrick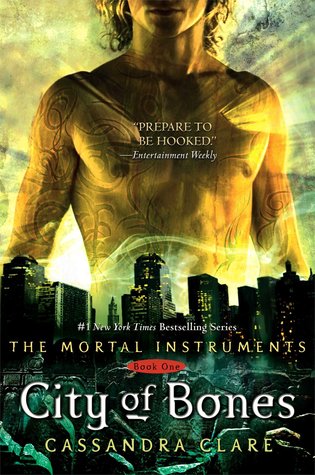 City of Bones by Cassandra Clare *in preparation for the Shadowhunters tv show in 2016!!!*
Love the One You're With by Emily Giffin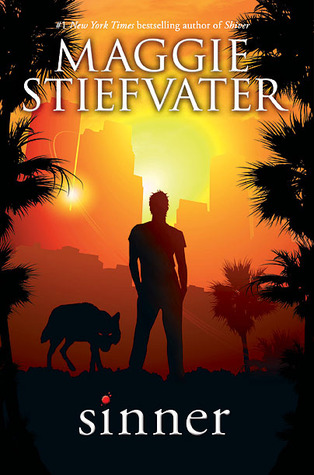 Sinner by Maggie Stiefvater (I read the Shiver series in high school, and I can't believe I didn't know a fourth book was out! Must read!)
Ok, I'm going to stop there. I know that's only five books, but if we're being honest, I know I can't read ten books this fall. 🙂 I am currently reading Lost in Geeklandia for review, and I also hope to finish up the last pages of The Simarillion finally! I might pick up some new releases as they come out, but these are books that I own that I'd really love to read!
What's on your Fall TBR? Let me know, and I'll see you on the next page!