Top Ten Tuesday is an original feature/weekly meme hosted by The Broke and the Bookish. Each Tuesday, a new list is prompted, and book bloggers display their answers!
Topic for September 15, 2015: Freebie!
Since this week's topic was one of your own choice, I decided to do ten movies or movie series that I have seen but have not read the books. Please don't hate me for some of these! I know some of them are really great, so hopefully in the future I will get around to reading these books!
Here they are in no particular order: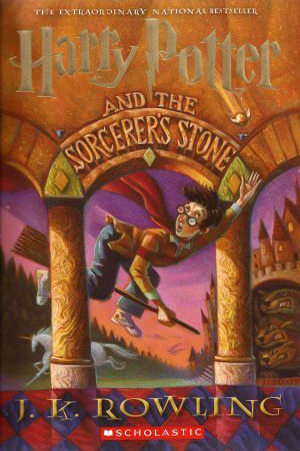 The Harry Potter series by J.K. Rowling
The Lord of the Rings trilogy by J.R.R. Tolkein
The Hobbit by J.R.R. Tolkein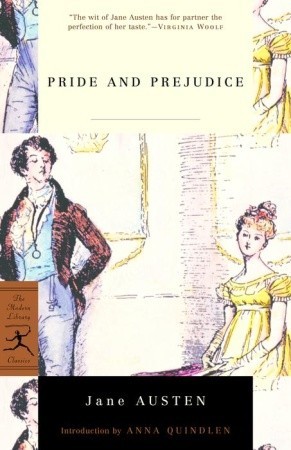 Pride and Prejudice by Jane Austen
The Princess Bride by William Goldman (My favorite move of all time!)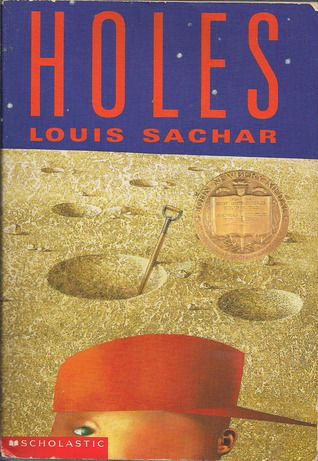 Holes by Louis Sachar
The Spectacular Now by Tim Tharp
Life of Pi by Yann Martel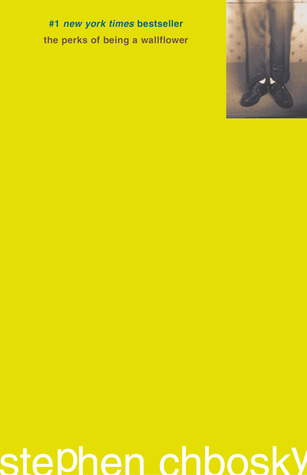 The Perks of Being a Wallflower by Stephen Chbosky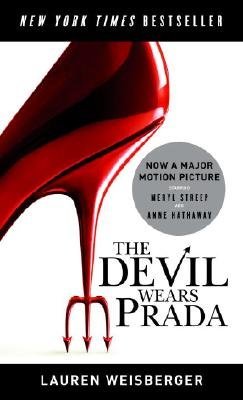 The Devil Wears Prada by Lauren Weisberger
So there's my list! Hope you guys got a few movie suggestions out of this. If you have any thoughts on these books or movies, leave them below! See you on the next page!