Hi everyone! I know it has been a long time since my last post, but I was busy getting married and honeymooning. Now that I'm all settled in my new place, I'm back!
Today I'm bringing you a new post called Stacking the Shelves.This is a meme hosted by Tynga's Reviews where bloggers share what books they've added to both real and virtual shelves throughout the week!
Here's what I got this week!
From thrift store: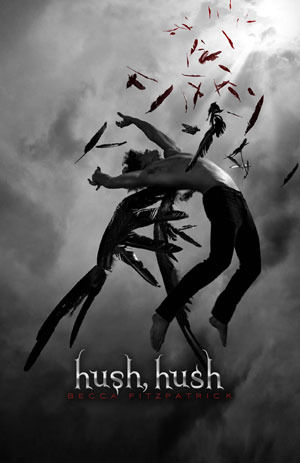 I saw these on the shelf in the thrift store for just $2 each! I didn't really know much about them, but when I read the summary and saw "fallen angels," I was hooked! Hopeful that this series turns out to be good!
I also happened upon these two books by Lauren Barnhold for $2 each! Both of these looked like fun, contemporary reads. I'm excited to add them to my shelf!
I first read this book in my eleventh grade AP english class. I could have sworn I had a copy of it, but when I packed my books to move, I didn't see it. So, I picked up a copy for $2. I loved this story, and I can't wait to read it again. The movie was kind of creepy, but really good.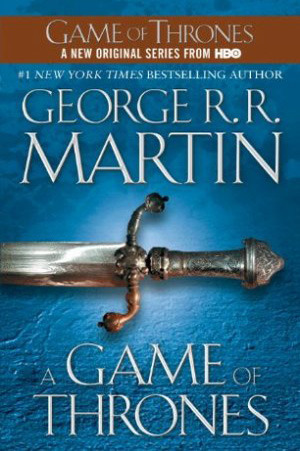 Well, I picked this one up for my husband. He is currently re-reading Lord of the Rings, so I thought he might enjoy this series. I would love to read it, but it just seems so daunting!
For Review:
I was sent the following books for review by Entangled Publishing. Thanks to Entangled for these ebooks. Look for reviews of them on my blog in the next few weeks!
That's all I've added to my shelves this week! Let me know if any of you have read these books and what you think. See you on the next page!